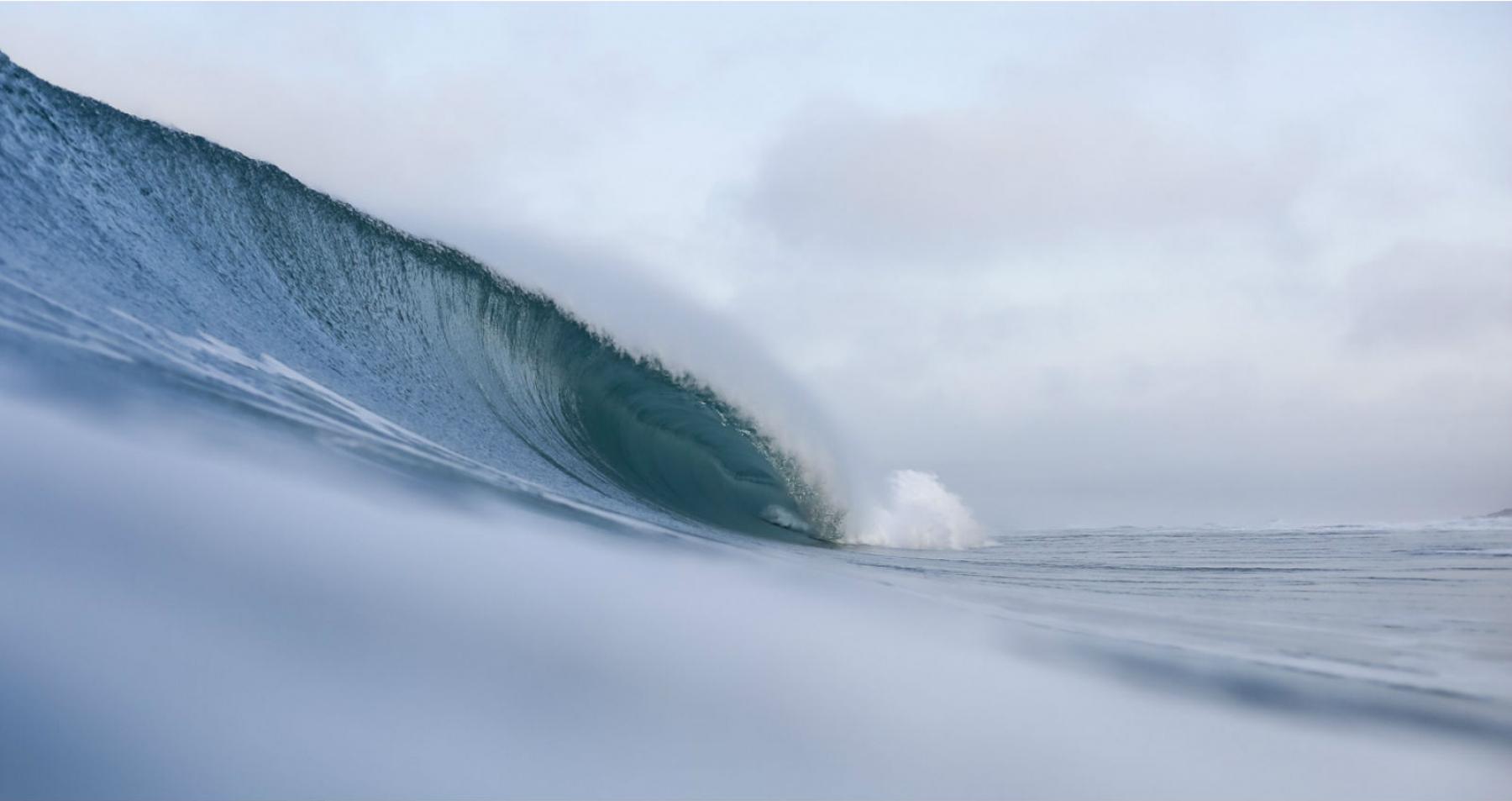 28 Jan

GOUF: the submarine canyon creating our beautiful waves…

While in the town of Hossegor, preparations are underway to welcome surfers from all 4 corners of the planet and excitement builds all over the sea resort, we wanted to share some insights into the area's geology.
Did you know that a very special geological feature is creating our big, beautiful waves? Did you know that this particularity also exists in Nazaré in Portugal, another European surf mecca?
Indeed, we owe our worldwide famous waves to the GOUF
What in heaven's name is the GOUF?
It's a submarine canyon as big as the one in Colorado, created by the separation of the European tectonic plate to the North from the Iberian plate to the South. Starting just 300 meters off the Coast of Capbreton, the Gouf runs for 270 km until it reaches a depth of 4000 meters off the coast of Santander. How does this relate to the creation of waves, you might ask.
This phenomenon occurs because of the rapid rise of water from the depths close to the coast. The effect on swell, like with reefs, then creates the famous wave called "La Nord" and its very particular shape.
This is the reason why the south beach in Hossegor and the beaches in Capbreton, located opposite the head of the Gouf, have "smaller" waves as the swell is restricted because of the depth. While the north beach and, further along, the beaches of Seignosse, have waves that are "boosted" by the submarine geological phenomenon.
In open water, the Gouf is a refuge for sailors during rough seas. Ships and their crews take advantage of the calm area created by the submarine depths that hinder the formation of breaking waves, while on each side of the submarine canyon, where it is just 50 meters deep, the rollers surge and break unchecked.
The Nazaré waves in Portugal are created by the same submarine geological feature.