10 Nov

Wine & Food Pairing Evening at Villa Seren in Hossegor on 30 November 2018

Foodies behold! Villa Seren is planning a unique event designed to delight your tastebuds… Save the date: 30 November 2018

The event will be giving pride of place to  our exceptional wine cellar and its hundreds of wines carefully selected with love. This special evening event will be going hand-in-hand with the talent of Maison Goustut and its Chef Patrice Lubet..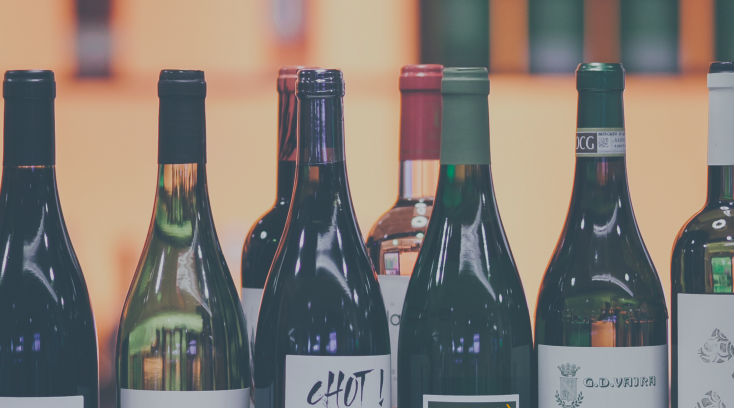 Over 100 wines including well-known producers and special picks we fell in love with.
Domaine Pellé, de la Taille aux Loups, François Chidaine, des Roches Neuves amongst others for our selection of white and red wines from the Vallée de la Loire.
Domaine de Mouscaillo, Mas Laval, Roc des Anges and Clos Marie for white wines from Languedoc Roussillon.
Or a Chardonnay Justin Girardin to further discover the white wines of Burgundy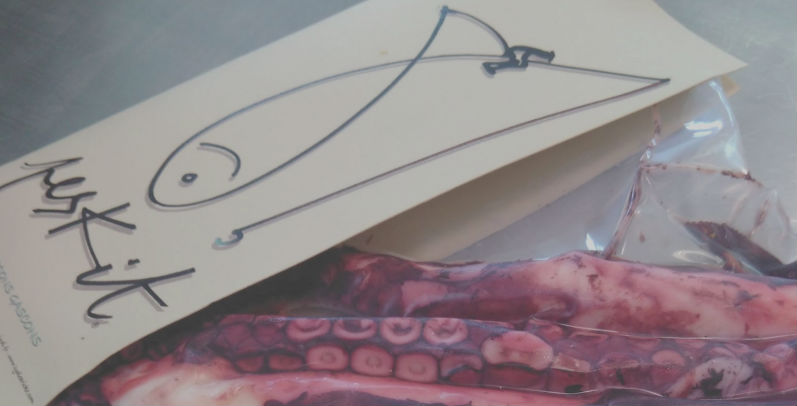 From 7:30pm, a unique cocktail dinner.
Savour a top-flight tasting menu created by Patrice Lubet from Maison Goustut and inspired by Peskit (a range of sea-to-table products from Capbreton Harbour).
Enhance the dining experience with our selection of wines.
The Chef Patrice Lubet will be preparing a creative and exceptional  cocktail dinner: :
Parmesan bites
Fish cake
Hake brawn
Cuttlefish saucisson
Smoked hake
Mackerel in vinegar
Cuttlefish Risotto
Chaouch soup
Homemade Pastis (The recipe for this traditional Landes dessert was passed down by the Chef's mother)
This evening event will celebrate the synergies between food and wine, as well as the talent of Patrice, former Chef at Jean Coussau's gastronomic restaurant, Jean des Sables.
Price of the Cocktail Dinner by Chef Patrice Lubet
+ 3 glasses of wine from Villa Seren's cellar and mineral water: €48
Price of the Cocktail Dinner by Chef Patrice Lubet
+ 2 "Premium" fruit juices and mineral water: €37
Pour participer à l'événement, réservez par téléphone au 05.58.58.00.55 Attention nombre de places limitées.
Suivez notre actualité sur notre événement Facebook et sur Instagram @villaserenhossegor.