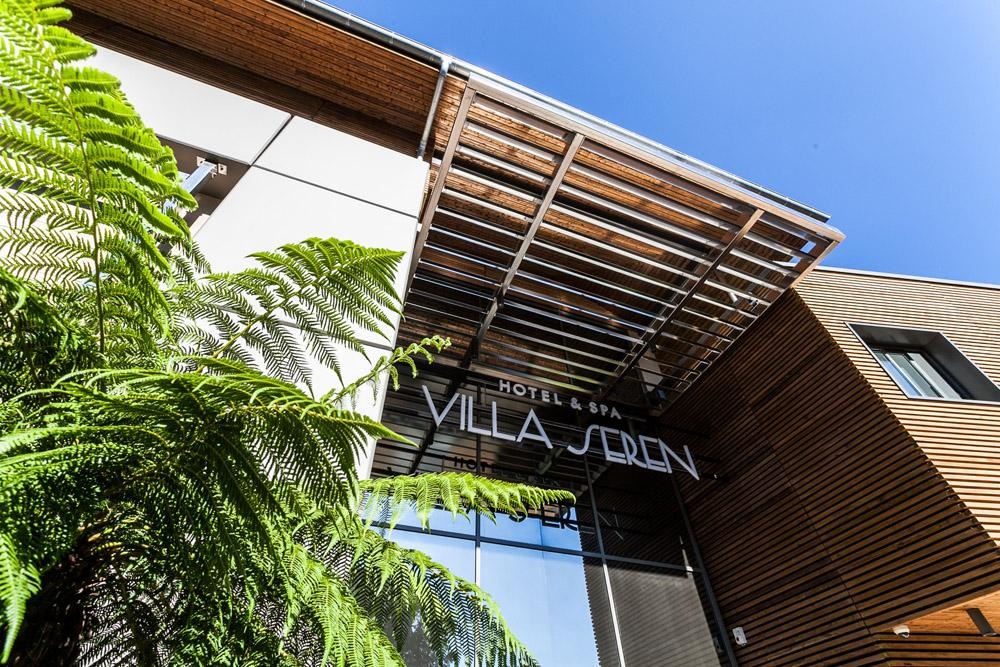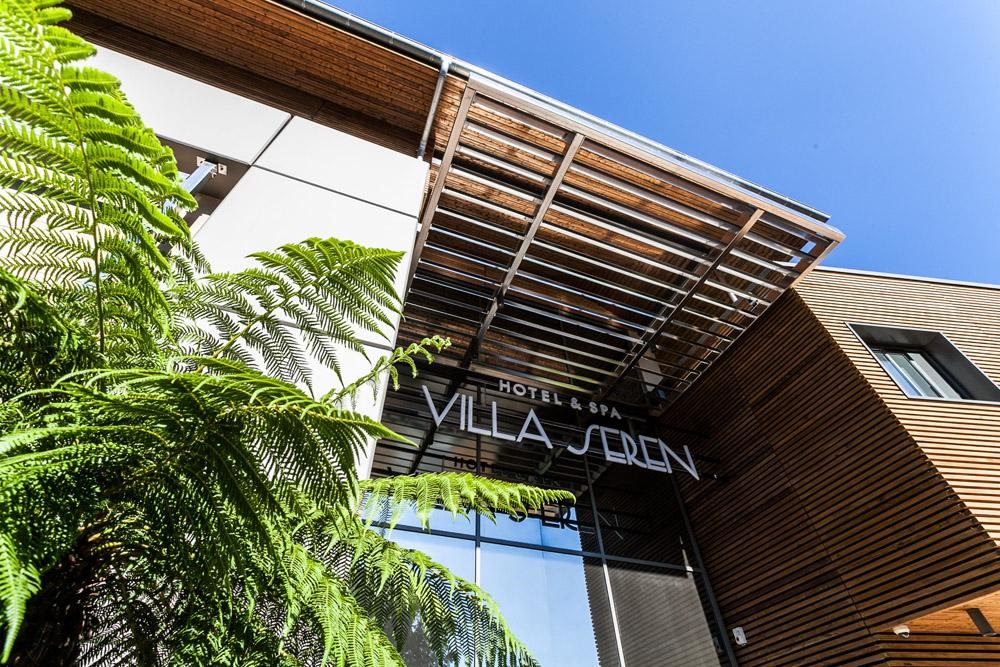 22 Jul

66th Grand Prix des Landes / 72-hole stroke play tournament

An exceptional golf course, Hossegor is hosting the 66th Grand Prix des Landes from 21 to 24 July. The event awaits 160 competitors, including the 100 best French players.
The ideal opportunity for spectators to discover or rediscover the mythical golf course in our amazing seaside town.

So what is stroke play in Golf?

In stroke play, each golfer counts the strokes used to complete the play of each hole, then adds up the total number of these strokes at the end of the round, including penalties.
As opposed to the Stableford system where the player can pick up the ball and proceed to the next hole, in which case no points are scored, with stroke play, the player must play out the hole, which can sometimes lead to very high scores.

Stroke play is a scoring system used in official individual competitions to calculate a player's index by converting the result into a Stableford score.